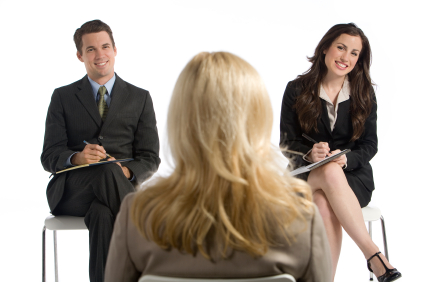 Are the people on your team the ones who'll take your business where you want it to go?
Expertsphere believes in and practices Best Practice Recruitment. Put simply, it is the matching of the right candidate with the right job. From a corporation's side it is the hiring of an individual who will add significant value to the organisation. From an employee's perspective it is joining a company that fulfills their work and personal ambitions.
Expertsphere's Best Practice Recuitment is built on a combination of simple and effective process, natural screening techniques gained from years of effective recruitment and an in-depth IT industry knowledge.
1. Define the Need
Often, the first step in recruiting is developing a Job Description, focussing on the experience required. But ExpertSphere looks deeper so that the best possible candidate is found. We work with the client to clearly define all attributes required to successfully fill the role, including the values, motivations and intellect that would best match the vacancy.
2. Candidate Selection
ExpertSphere's Candidate Selection process is a multi-faceted approach covering all aspects of recruitment; from writing a job advertisement to the running an interview.
3. Communication
This is frequently the downfall of all recruitment; Best Practice Recruitment sets the expectations for the candidate in how they will be communicated with and then delivers on them. The worst crime of all is not giving the candidate any feedback when they have gone through the process, we always give them feedback.
Some frightening statistics:
The lack of Best Practice Recruitment has cost companies and the Australian economy dearly. The cost of mis-hiring is estimated to be 14X the employees base salary! Furthermore, only 4% of Global Organisations believe they have "best-in-class talent management" (Bersin & Associates), therefore best-in-class recruitment. Added to this, we know at ExpertSphere that current standard recruitment methodologies are only 25% accurate in predicting the future performance of new hires. This means that 75% of hiring is wrong! The conclusion has to be that Best Practice Recruitment is scarce, bordering on non-existent!